Our family is proud to serve yours since 2014!

Our family welcomes yours! Our recipes are inspired by our Greek & Canadian roots, passed down through each generation, while constantly being tweaked and perfected.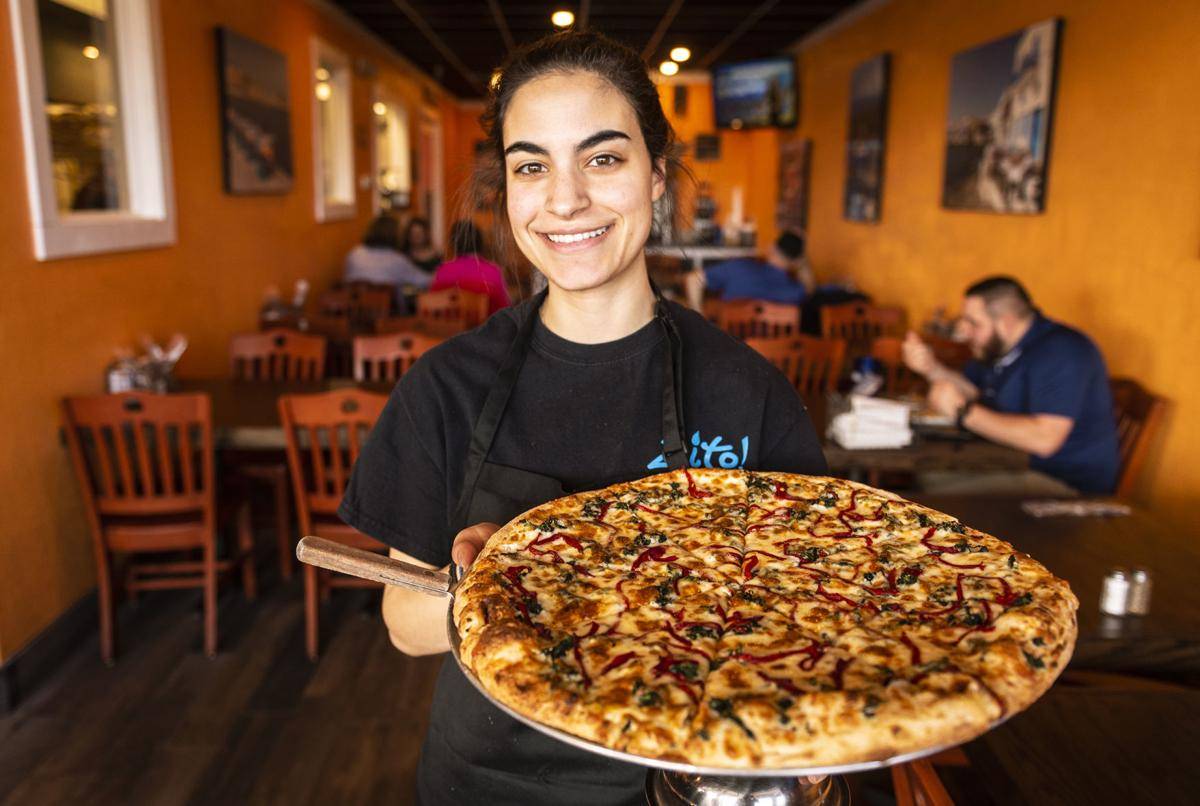 ---
In 2014, Evangelos (Angelo) Manginas and his wife, Helen, opened Zito! together in the beautiful city of Winston-Salem, North Carolina. Originally from Kefalonia, Greece – Evangelos moved to Montreal, Canada at the age of fourteen without a dime in his pocket. With restaurateering in his blood, he experienced a lifetime of running restaurants from pizzerias, greek cuisine to fine-dining.  
As owning a small business became less favorable in Canada, Angelo made the hard decision to choose America as an opportunity arose for business. Having to leave behind his wife & six children, Angelo packed his bags and began his long journey in the United States. Working in Georgia for over ten years, he visited Winston-Salem as a potential area for new business and it quickly became permanent when he fell in love with the city, its growing downtown & its great business climate.  
Being a self-taugh chef, Angelo always prided himself in making all his recipes from scratch and sourcing the best quality ingredients possible. With his wife Helen by his side handling the front of house, they made a well-balanced partnership. With the restaurant getting busier, their daughter Victoria moved from Canada to help run operations.  
Sadly in November of 2018, Evangelos tragically passed away on a busy Friday night. He left behind beautiful memories of a hard-working and sacrificial family man. Deeply loved by all his family, the community, customers & friends, Evangelos will never be forgotten and will always be known as the forefront of Zito.  
Re-opening in March 2019, Helen and Victoria have continued Zito, giving it a fresh new look, menu & atmosphere while keeping all the same traditional recipes and quality that Angelo was so proud to serve. Alongside the community that has given so much support and love, the next chapter of Zito is dedicated to all of us.
LONG LIVE ZITO!